About us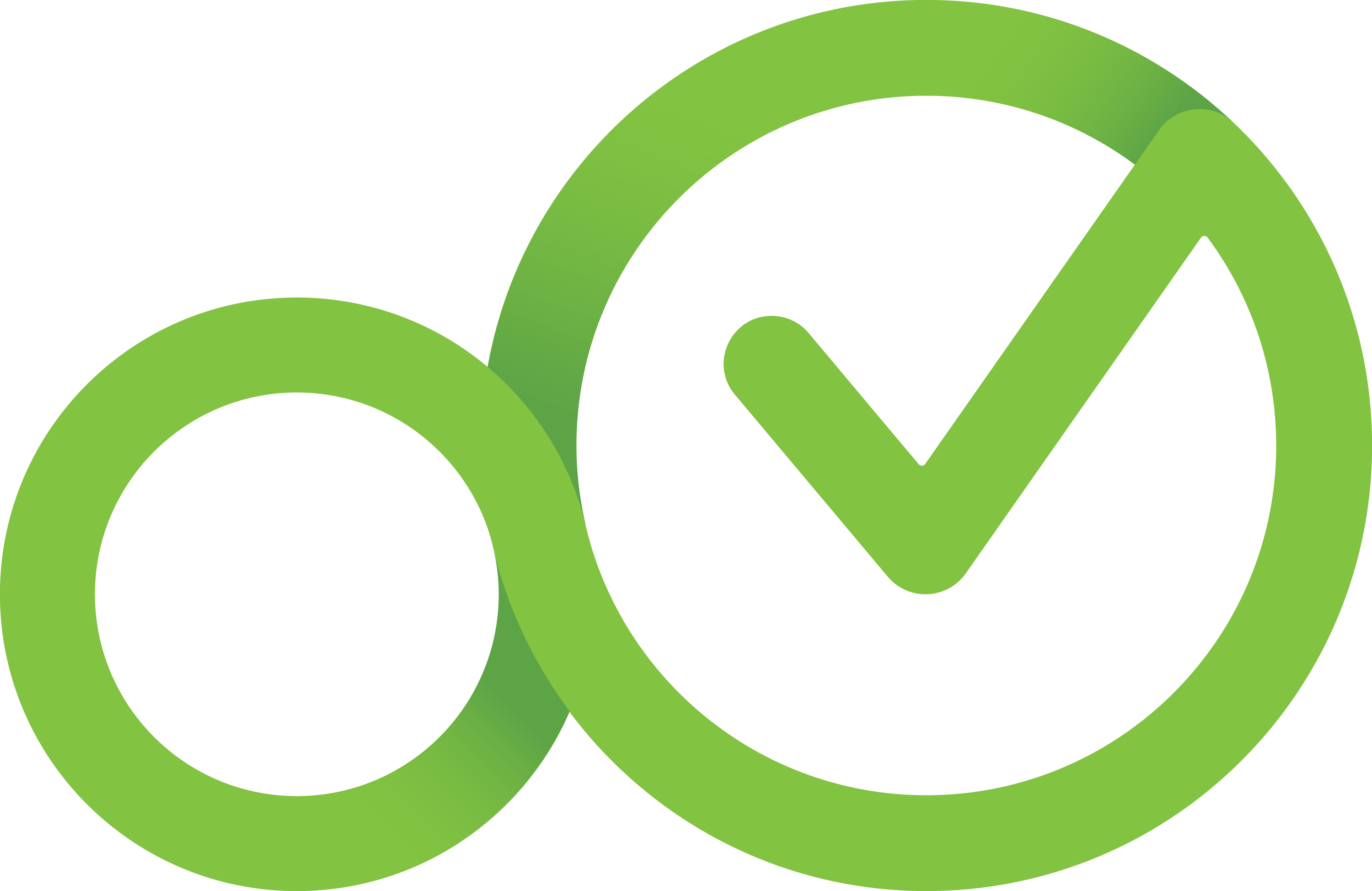 The story of vCloud.ai Team begins from the personal stories of each team member. The collective experience of our Team is sourced by work for companies like Sony, Nokia, Deloitte, Ericsson, etc.
Time is pushing technology to new limits, so we'd been dreaming about a new era of video surveillance and security.
We dreamt of truly open and compatible technologies that can easily be integrated with other video surveillance devices and platforms. We dreamt of the video surveillance software that everybody can use, whether you are new to the technology or advanced.
We dreamt of creating incredibly capable software while still being easy to install and manage from any place in the world. We dreamt of using the potential of AI while creating the most secure cloud-based architecture.
We've worked hard and developed lego-style software for you to intuitively build your video surveillance with no instructions needed. vCloud.ai is not just a next step for video surveillance — it's another level entirely.
Today vCloud.ai is a multinational software manufacturer and VSaaS provider with offices in USA, UK and Singapore.
Connect with our sales and support teams around the world