About us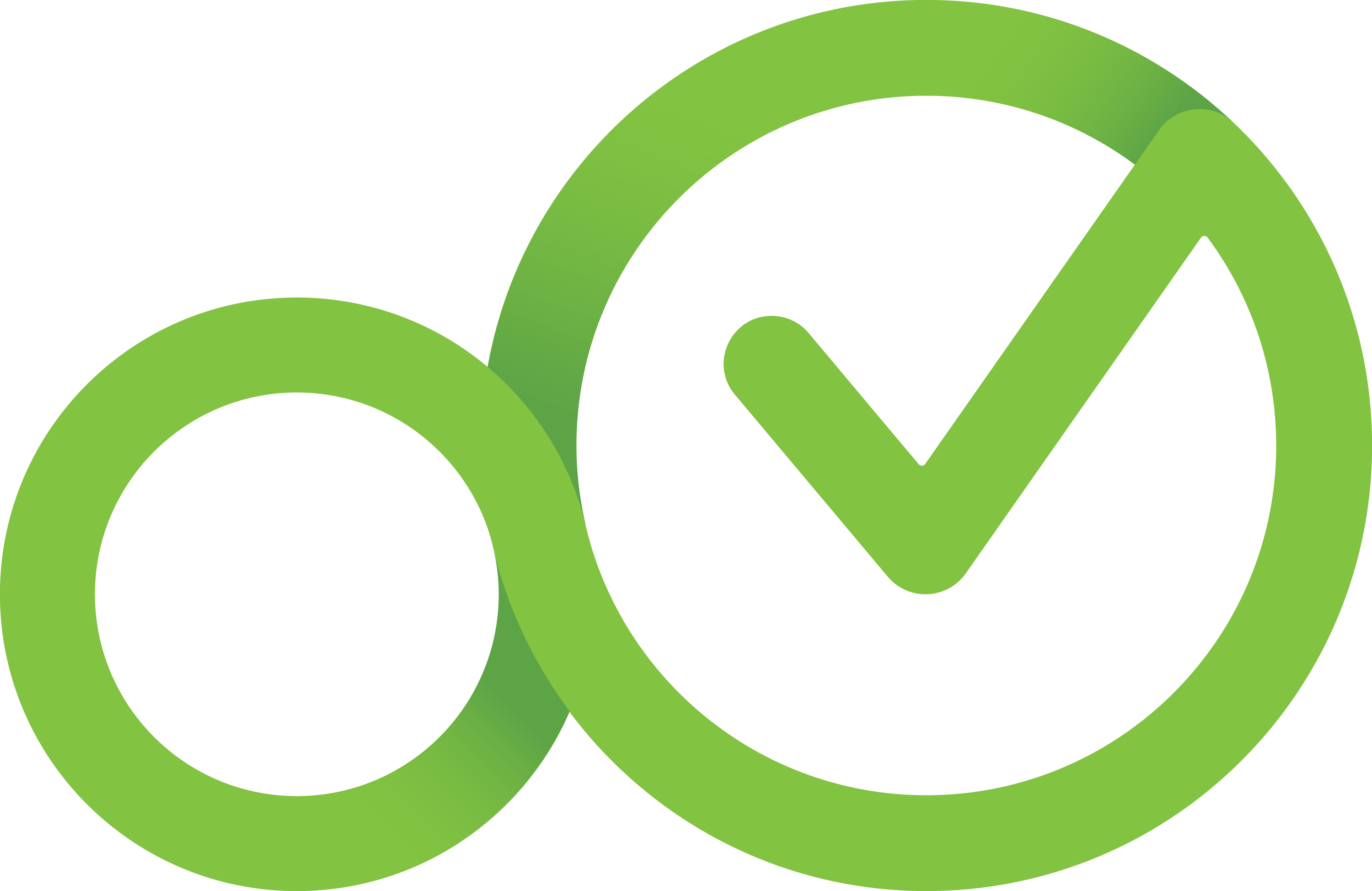 The story of vCloud.ai Team begins from the personal stories of each team member. The collective experience of our Team is sourced by work for companies like Sony, Nokia, Deloitte, Ericsson, etc.
Time is pushing technology to new limits, so we'd been dreaming about a new era of video surveillance and security.
We dreamt of truly open and compatible technologies that can easily be integrated with other video surveillance devices and IoT platforms. We dreamt of the video surveillance software that everybody can use, whether you are new to the technology or advanced.
Today vCloud.ai is a multinational software development company and cloud video surveillance service provider with offices in America, Europe, Middle East and Asia.
The products are:
Video Management System (VMS)
Video Surveillance as a Service (VSaaS) - cloud video surveillance
Video analytics system available as SaaS and on local servers, ML-based. Detectors: Object detection and classification (human/vehicle/animal/bag), Smoke/fire/smoking, Traffic (person/vehicle), Heatmaps, Queues, Crowd, Age & Gender estimation, LPR, Face recognition, Smart motion detection (line crossing, intrusion, loitering, abandoned object). Metadata search. Automation and no-code API connection. Access control integration. 
Connect with our sales and support teams around the world