About us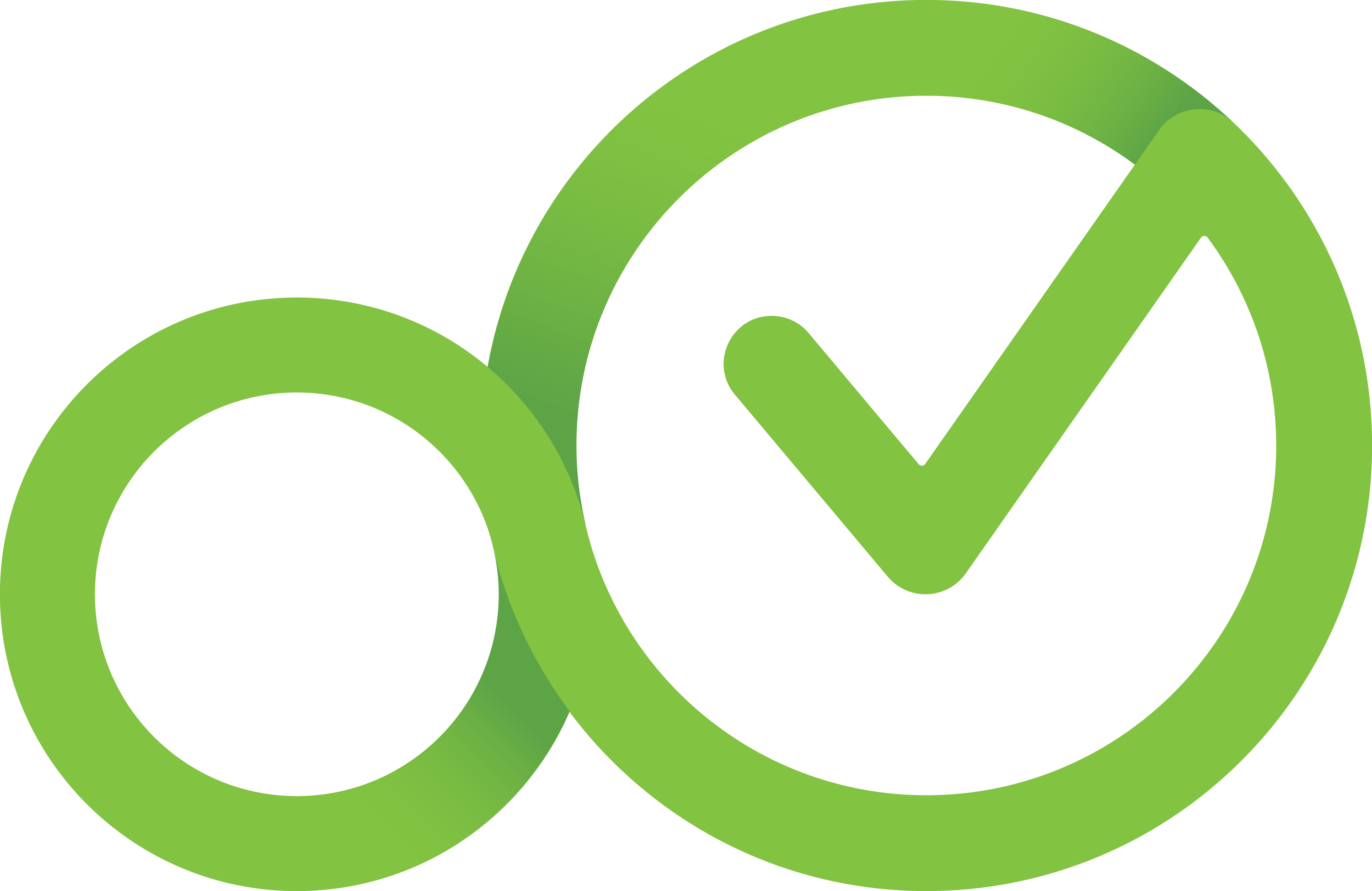 The vCloud.ai Team is a group of visionaries who have come together with a shared dream of revolutionizing the video surveillance and security industry. With a wealth of experience from working for top companies like Sony, Nokia, Deloitte, Ericsson, and more, the team has a deep understanding of the technological landscape and a passion for pushing the boundaries.
As technology continues to evolve, the team recognized the need for a new era of video surveillance and security that is truly open and compatible. They envisioned a video surveillance software that is accessible to everyone, regardless of their level of expertise. This dream became a reality with the creation of vCloud.ai, a multinational software development company and cloud video surveillance service provider with offices and data center resources around the world.
vCloud.ai offers three products: Cluebase Video Management System (VMS), AI Video Analytics Platform and Video Surveillance as a Service (VSaaS). Cluebase VMS is a comprehensive software solution for managing video surveillance systems, while VSaaS is a cloud-based video surveillance service that makes it easy to access and manage video surveillance from anywhere in the world. Video Analytics system, available as both SaaS and on local servers. The system also includes metadata search capabilities and automation, as well as no-code API connection for easy integration with other systems.
At vCloud.ai, we are committed to making video surveillance and security accessible to everyone. Our team of experts is dedicated to creating innovative solutions that are both user-friendly and technologically advanced. Whether you are a small business or a large enterprise, vCloud.ai has the tools and expertise to help you stay safe and secure.