Video Surveillance as a Service (VSaaS)
Cloud video surveillance with AI-analytics
Learn more
Video Management System (VMS)
Pro-grade video surveillance & video analytics system
Learn more
vCloud.ai is
Third-party-friendly Video-Surveillance-as-a-Service
and Video Management Software.
With all-purpose video analytics. In intuitive design,
thoughtful to the tiniest detail. For deployments
with one camera or ten thousand.
For cybersecurity-conscious customers.
For experts in video surveillance.
And for non-tech users.
Cluebase VMS
Cross-platform video surveillance software that allows you to connect any CCTV cameras, view live video, create custom layouts, record and view a video archive, receive alarms and events, use video analytics detectors, customize scenarios and use the built-in map service.
vCloud.ai VSaaS
New video surveillance experience.
All your cameras in one neat interface.
So nothing and nobody goes unnoticed.
Truly cloud service that delivers the video
that you want, right when you want it.
Biggest Collection of Video Analytics
Incredible accuracy. Powered by AI. Designed to protect your home and office.
To transform your business. To help you make smarter business decisions.
For all your tasks. Detect, investigate and react to threats. Apply in minutes
and start using. Plug in and plug off video analytics when you need.
License Plate Recognition
Vehicle license plate recognition, car make, model, colour and direction recognition.
Vehicle Traffic
Vehicle traffic intensity statistics calculation. Indicates the number of vehicles.
Face Recognition
Face detection and comparing with the predefined lists of people. Estimates the age and gender of the detected person.
Human Traffic
Human traffic intensity statistics calculation. Indicates the number of people in the room.
Crowd Detection
Detects a crowd of people. Indicates the number of people.
Object Detection
Detects people, pets, vehicles, bicycles, bags.
Heatmaps
Generates heat maps based on motion.
Motion Pro
Set of motion-based detectors: line crossing, loitering, intrusion, abandoned object.
Gun detection
Detect pistols, machine guns, knives.
Industry solutions
With a personalization touch.
For every challenge and situation.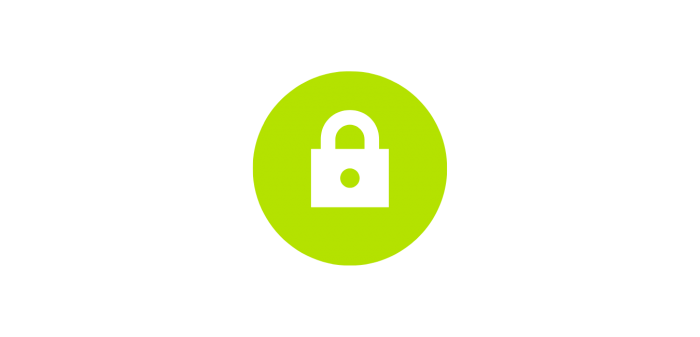 Your Privacy First
Your data is in your hands. Under your control.
Protected and encrypted. Always.
AI
Technologies that get you to new heights of security and performance. AI-powered vCloud.ai solutions augment business decision-making, creating intelligent insights that help you to surface and solve previously unseen issues.
Learn what`s new
About vCloud.ai
vCloud.ai is a developer of Cloud Video Surveillance System (VSaaS), Video Analytics and Video Management Software, founded in 2019, UK. vCloud.ai today is an international team of experienced professionals who develop advanced video surveillance solutions, revolutionize the user experience and transform the concept of traditional video surveillance.
Find the nearest office